Traveling increases and broadens one's way of seeing things, makes one more aware and fills the mind with imagination.
And here everything is done with that vision, with that spirit of personifying oneself in being a traveler and in finding what you have always wanted, in this case we are talking about hospitality.
Sunset Wave Resort was born from a mix of these emotions.
Not a hotel, not a holiday home but it is simply what you were looking for.
Having the opportunity to stay in a place that I called "Ocean Industry" minimal elements with the warmth of the ocean.
The rooms are composed of all the comforts and useful services for your stay, a small "Resort", where the pearl of all this is an outdoor lounge area where you can share common areas and make new friends "if one wants "with the same people with whom you share your sport, Kitesurfing.
Sunset Wave is a mix of emotions, surrounded by palm trees and tropical trees, each room has been created down to the smallest detail, exhaling the best spots in the world
All rooms are equipped
* bathroom in the room
* 40 'full HD hospitality television
*wifi free
*frigobar
* safe for pc 15 '
* pure cotton prestige sheet set
* extra soft 460g linen set
* professional 1800 watt hair dryer
* soap dispenser "Saudade Line"
* "Saudade Line" shampoo shower dispenser
* high sense fan
* 30 cm stopfire mattress
* hypoallergenic goose down pillow
*air conditioning
* mountain bikes (subject to availability)
Nazarè
the largest room that can accommodate up to a maximum of 4 people, like the largest wave on the planet overlooking with a glass door in the heart of the resort, with the possibility of having a small veranda for sunbathing, consisting of cushions and sofas.
One Eye
the smallest but nevertheless more elegant, inspired by the spot of Le Morne in Mauritius, where surfing in this place is not for everyone but you have to be a real pro, this room also faces the resort with the possibility of a small veranda consisting of relaxation cushions and sofas. it consists of a double bed suitable both as a single and for a couple.
Watamu
Watamu a room that accommodates up to a maximum of 2 people that can be arranged as a twin or double bed. Its fresh and summery décor is suitable for those who want privacy but above all for those who love to relax outdoors, as the private veranda overlooks cocos palm trees with a view of Erice.
Jericoacoara
Jericoacoara is a village in the north east of Brazil, unique in its kind, Jerico is a room where you can stay with double single beds or double bed, its style, always ocean minimal, is super comfortable with light gray gress
Cape Town
Cape Town the room with master bathroom, with copper-colored gress, you will feel like you are in a luxury room in South Africa, this room has the possibility of being organized with single beds for double use and with double bed, although it is possible to limit the spaces to insert a third bed.
The Luxury Kite House… Not a hotel, not a holiday home but simply what you were looking for.
Find out more
The Sunset Wave Resort is located in the best su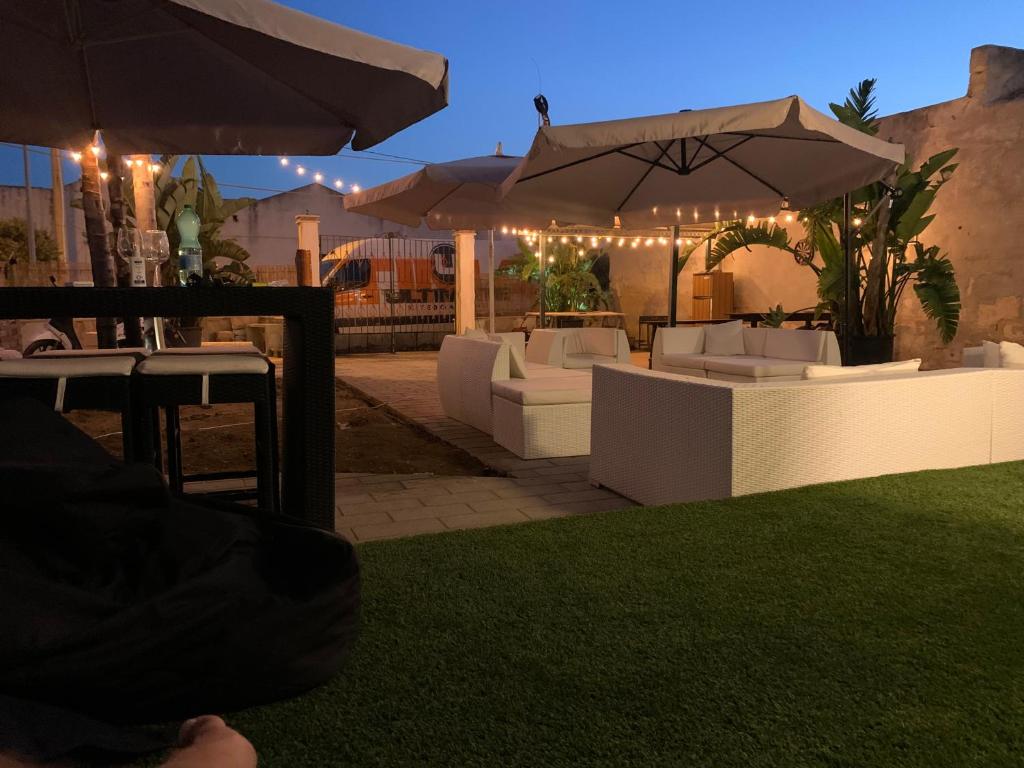 Related Posts